Below Are Few Pictures Of Some Of Famous Celebrities.
Bollywood Actors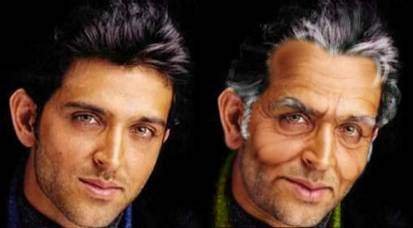 Hrihtik Roshan.
Can You Guess The Error In The Old Picture?
If Not Then Let Me Tell You-
Hairs On Roshans Head When Old.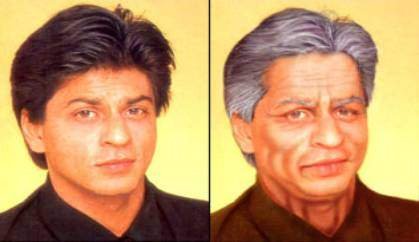 Shahrukh Khan.
Don't You Think He Looks Better In His Old Pic?
Cricketers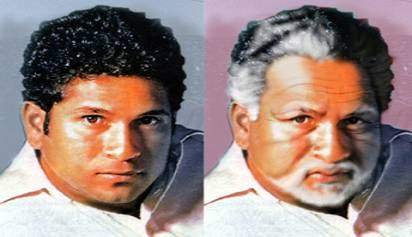 Sachin 10dulkar.
What Will The MASTER BLASTER do after he retires?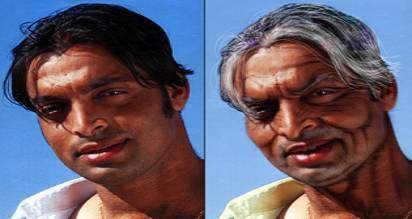 Shohaib Akhtar.
Said To Be RAWALPINDI EXPRESS

Politicians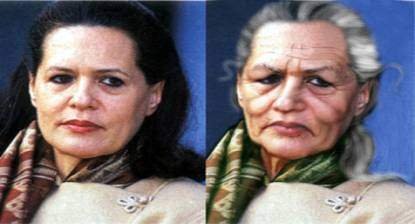 Sonia Gandhi.
She Speaks HINGLISH
New Language Founder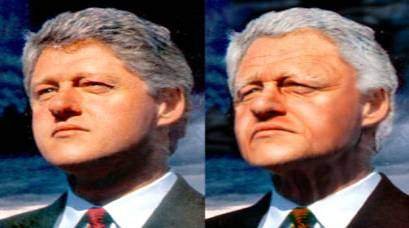 Bill Clinton.
"Bechara Kaam Ke Bojh Ka Maara
Isko Chahiye Hamdard Ka Tonic-Sinkara".

"Chalo Sinkara To Nahin Piya Pur Retire Ho Gaye".